Two people. one sound.
Eardrums in full disclosure.
Rhythm.Love.Vibes
Photo by Maggie Reimer
Music. Life. Excitement. Fun. This is what we're all about. We love creating an environment that brings life! In fact, it's a component that really drew us together. Together, we bring the sound, vibes and all that is needed to make your event the most memorable ever. We look forward to working with you soon!
How do we bring the FUN?
We provide an endless variety of music and sound and energy to keep the party going. One keeps the music going, while the other one runs the dance floor and maintains the energy!
Who do we entertain?
We provide entertainment for all groups and events. From the youngest kid in your family's birthday party to the seasoned couples 50th anniversary - we can do it all!
What music do we play?
Simply put, we play all kinds of music! Whatever genre or style the event is geared towards the sound and rhythm will match!
Joshua
Born in New York, raised in metro Atlanta by two Jamaican parents, Josh always had an keen eye for excitement. As a co owner of CODJ, Josh's main role is communicating with the audience along with choosing the appropriate sound for the event.
But, he's not just a DJ.
Josh is a certified and licensed athletic trainer. He currently works for valdosta orthopedic associates where he assists orthopedic surgeons on day to day tasks.
Maya cymone
Born and raised in metro Atlanta, Maya is no soft cookie. With her musical and poetic background, she uses her skills to bend and twist sound in different speeds and mixes to create the perfect atmosphere.
She too, is not just a DJ.
Maya currently and happily teaches 5th grade in Valdosta, GA finishing her second year in the education system. She writes poetry and has written a book called 'Things I wrote by the window' Maya Newsome (Maiden name). Now she is currently working on her next project which is a collection of short stories.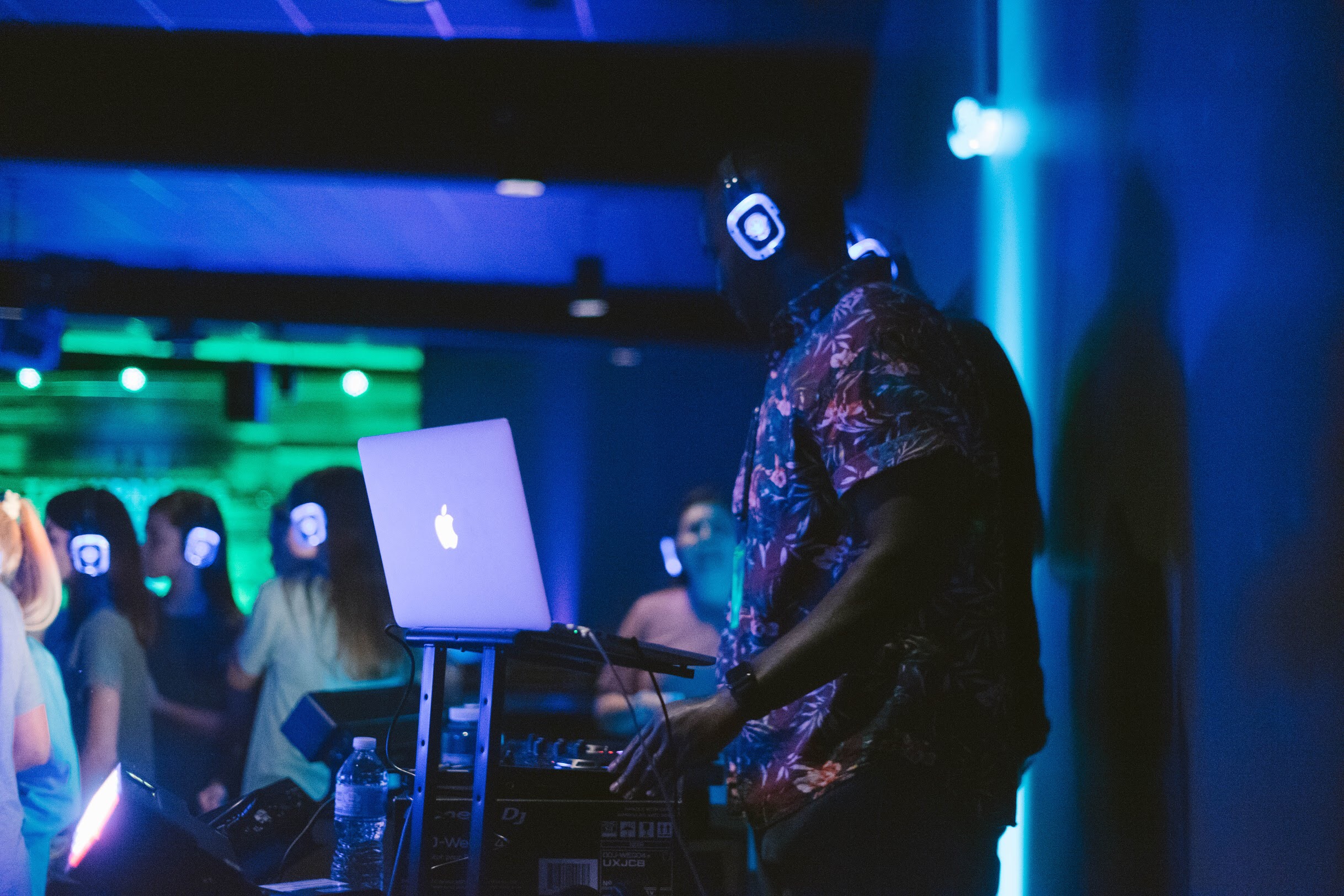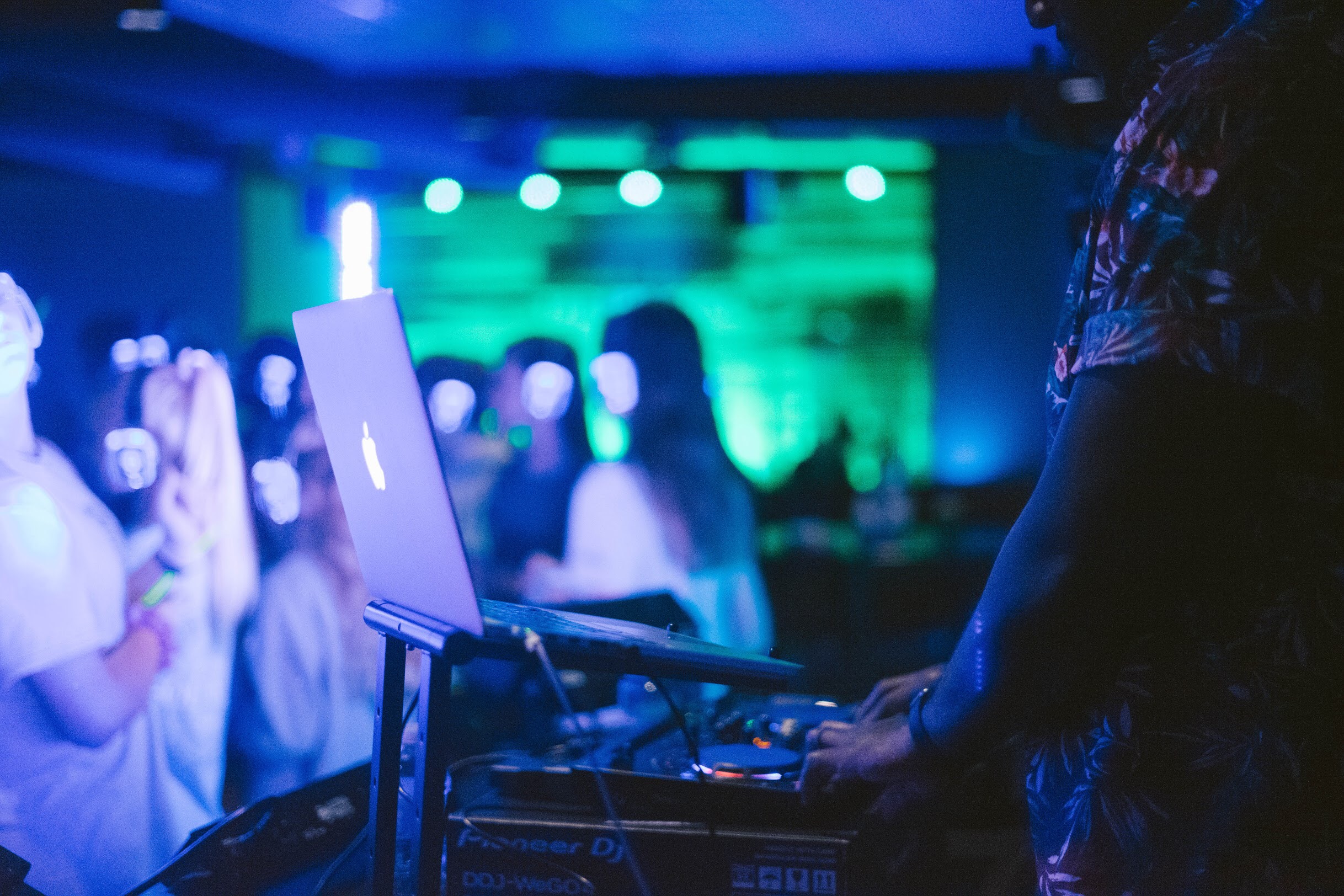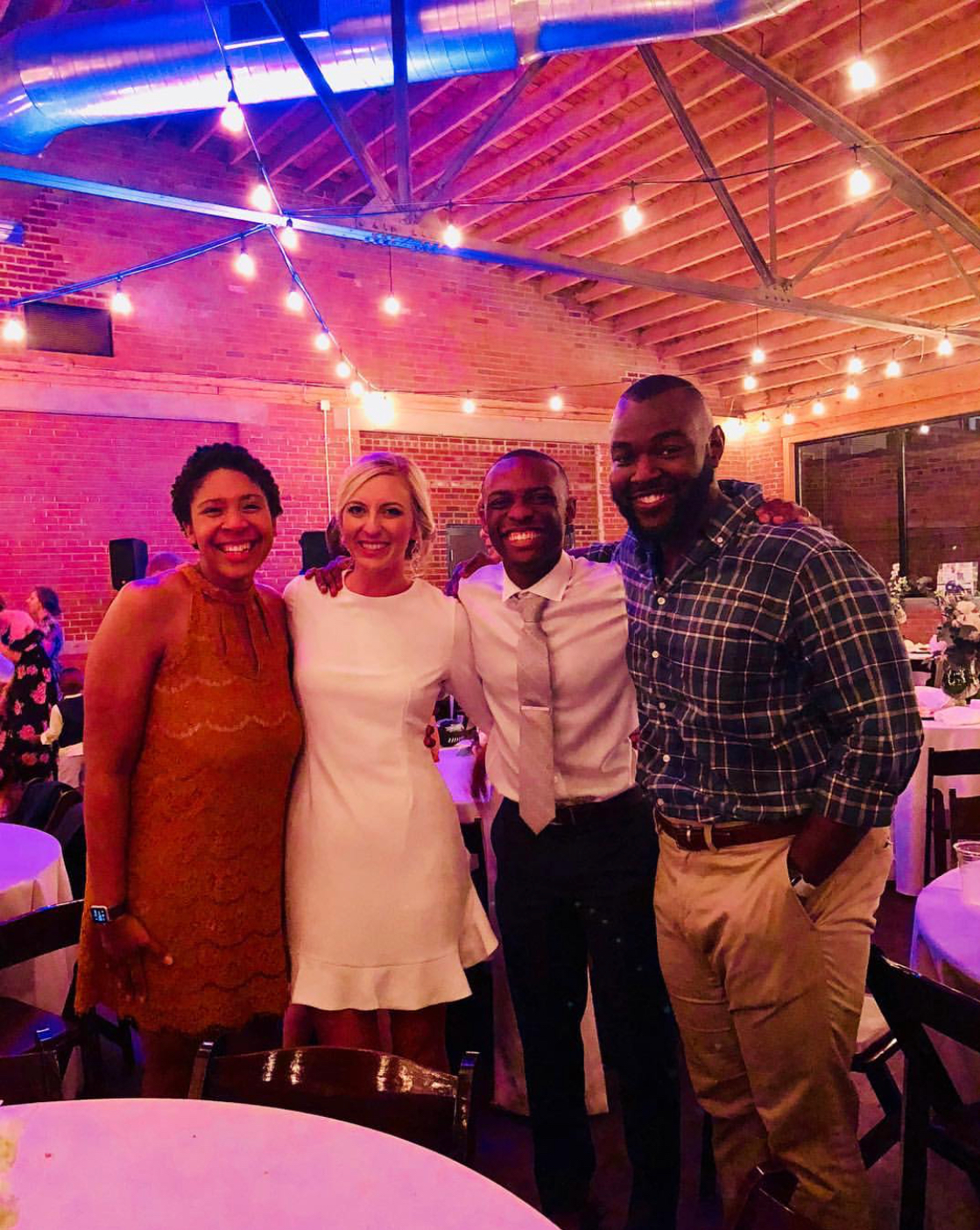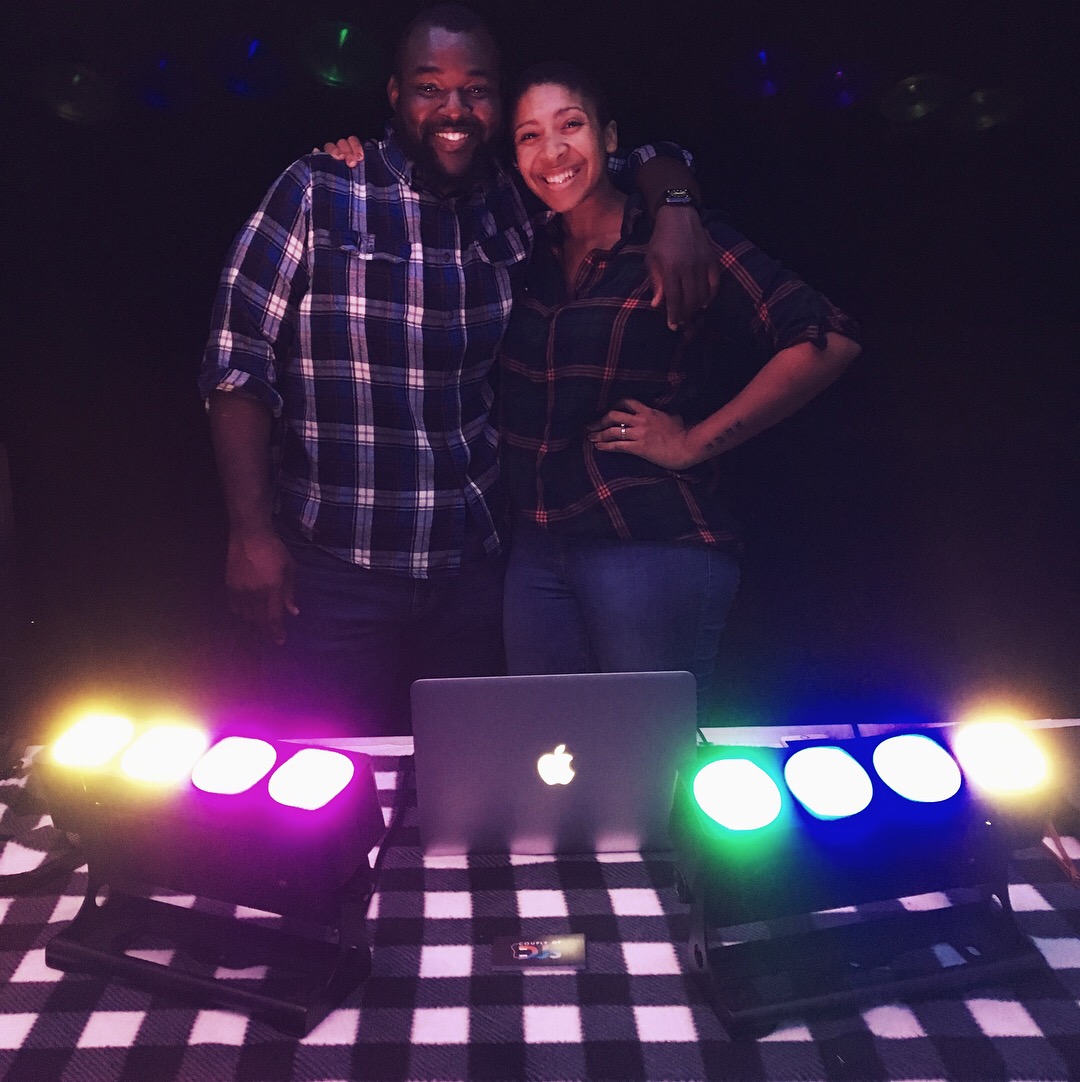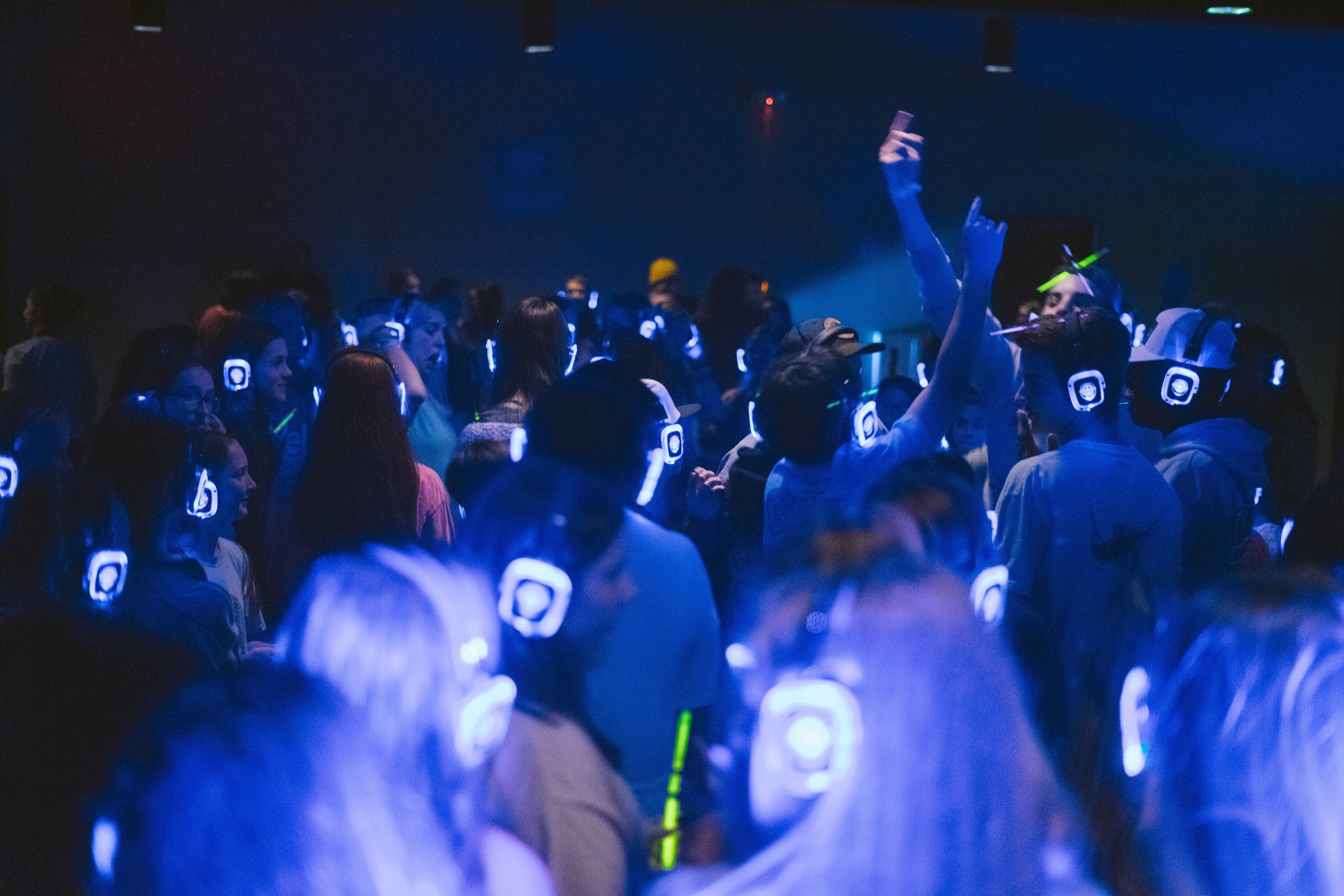 Book Us Now!
Call or text: 229-474-5446
Instagram: @CoupleofDJs
Email: CoupleofDjs123@gmail.com